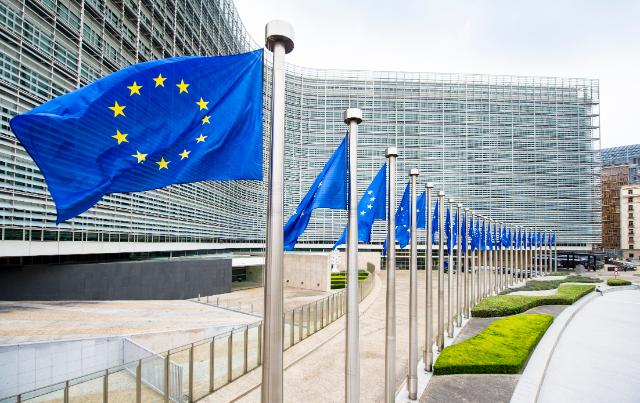 NESFLAG delivers the Community-Led Local Development element of the European Maritime and Fisheries Fund (EMFF) in Aberdeenshire and Angus.
Following the result of the EU referendum on 23 June, we want to assure potential applicants that NESFLAG will continue to be open for applications until further notice.  European funding remains available until the UK formally leaves the EU.
Projects which intend to apply for long term funding (i.e.  over a period of more than 12 months) should discuss with the Co-ordinator.